Keeping your data safe.
Security.
We take security seriously. We are committed to protecting your data and your privacy.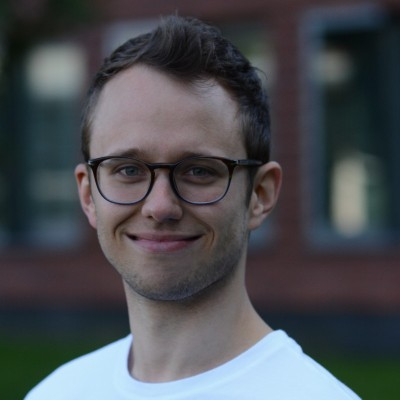 ISO 27001
ISO 27001 is an internationally recognized standard that outlines requirements for establishing, implementing, maintaining, and continuously improving an information security management system (ISMS). This standard provides a systematic approach to managing sensitive information and helps organizations protect the confidentiality, integrity, and availability of their data.
Download certification
GDPR
At Kern AI, we strictly adhere to all requirements of the General Data Protection Regulation (GDPR), including those related to data protection, privacy, and the sharing of personal data.