ChatGPT, GPT-4, Llama-2 and many more.
Choose from various AI options for your use case.
Whether you're interested in a self-hosted LLM or a secure cloud-based LLM such as ChatGPT or GPT-4 for integration, our editor allows you to choose, compare and benchmark various LLMs.
Make it your LLM.
A rich feature set for advanced language models.
Our platform offers a comprehensive suite of features, enabling the development of flexible, accurate and trustworthy assistants.
Multi-LLM setup and A/B testing

Run A/B tests effortlessly, track in real-time, and analyze performance to pinpoint the ideal strategy.

Prompt management

Easily design, organize, and tweak prompts for tailor-made interactions and unique LLM experiences.

Data ingestion

Feed your LLM with crucial data easily. Import from multiple sources and ensure clean, ready-to-use data.

Add tools

Enhance your LLM's potential by adding functionalities and features with our user-friendly low-code interface.

Use it as an API

Integrate our capabilities into your apps effortlessly with our robust API, boosting performance without the hassle.

Human-AI collaboration

Bridge the gap between users and AI. Enhance mutual understanding for effective communication.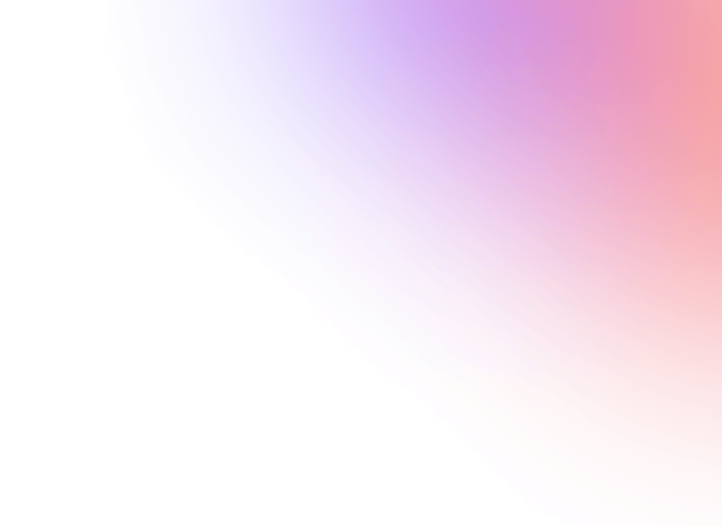 We are ISO-27001 certified, and have signed DPAs with LLM providers to keep your data safe.
Your data stays confidential, and is not used to train models that aren't yours.
Learn more