Kern AI vs ChatGPT.
How is a Generative AI assistant different from ChatGPT?
Compare the features of Kern AI and OpenAI.
ChatGPT
Great for personal use.
GPT-3.5 and GPT-4 (included in Pro-subscription).
The Generative AI assistant to support you in your daily work.
Access to all LLMs via templates and low-code interface.

Options to improve data privacy.

Sophisticated data engine to cleanse and prepare your documents for LLM-usage.

Feedback from your AI assistant to improve human-AI collaboration (e.g. filtersets, question rephrasing, and more).

Insights into usage of both facts and questions.
Book a demo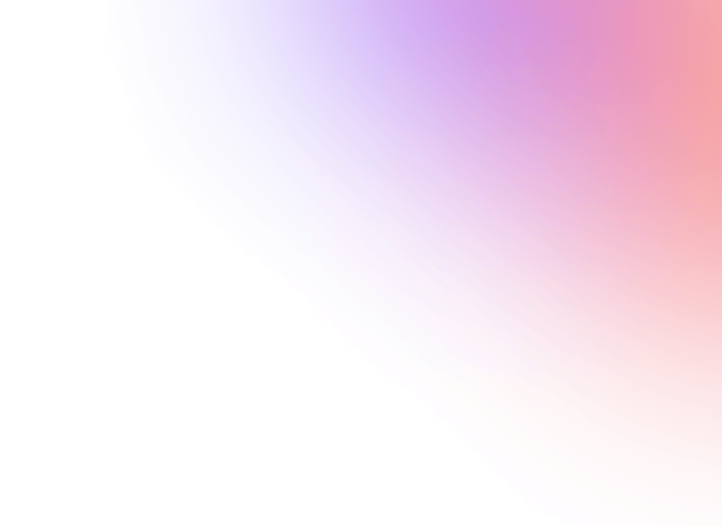 We are ISO-27001 certified, work with external DPOs and offer multiple LLM options to keep your data safe.
Your data stays confidential, and is not used to train models that aren't yours.
Learn more