Use case catalogue.
Powerful & Secure AI-applications
Explore generative AI use cases that revolutionize employee productivity, team workflows and company processes
LLM apps you can trust.
Our catalogue of use cases.
Applications and automations are trained on your data and can be customized to your needs.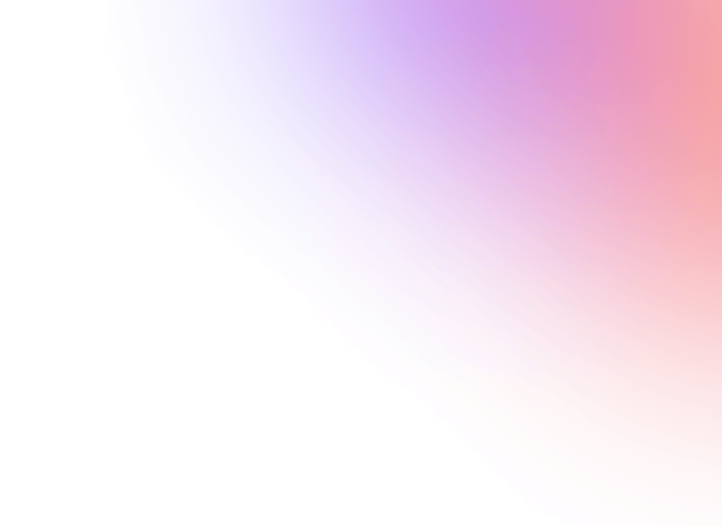 We are ISO-27001 certified, work with external DPOs and offer multiple LLM options to keep your data safe.
Your data stays confidential, and is not used to train models that aren't yours.
Learn more